2022 YFS Explore Quarterly Newsletter Released (4th Quarter)
This edition is highlighted by our latest updates on our product lines, our continued scientific research and development, and our objectives for the remaining year.
Exploring Science & Developing Technologies
You First Services Group of Companies, was established with an overall goal of introducing innovative healthcare applications and solutions. We specialize in the Acquisition, Development, Manufacturing and Commercialization of unique scientific technologies.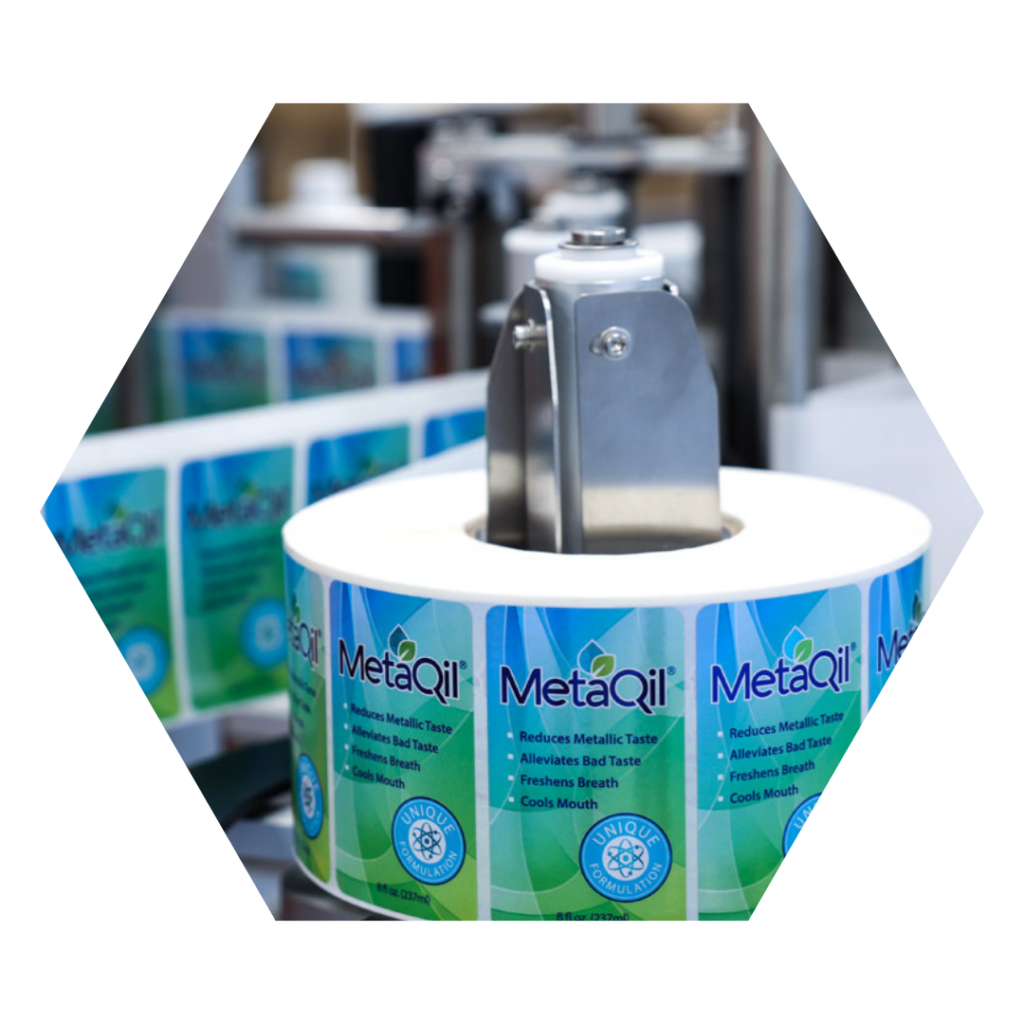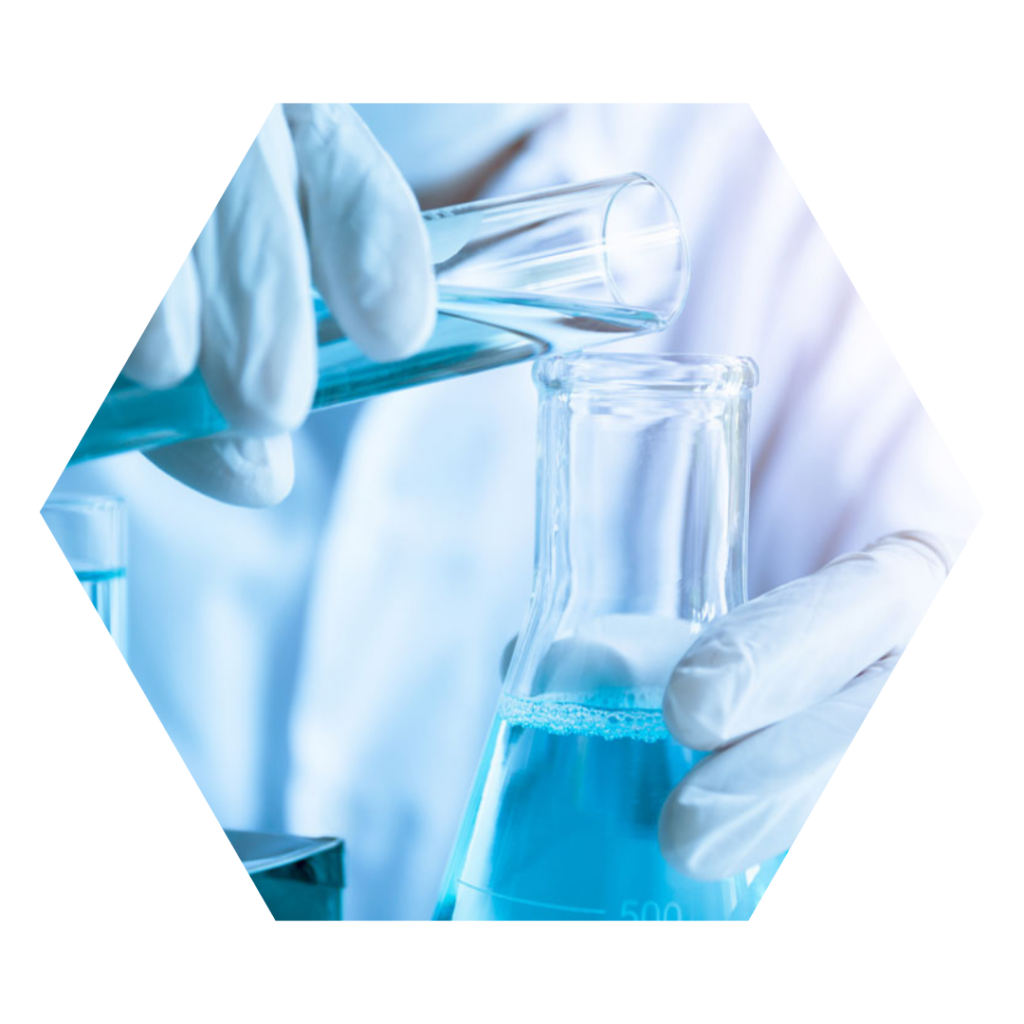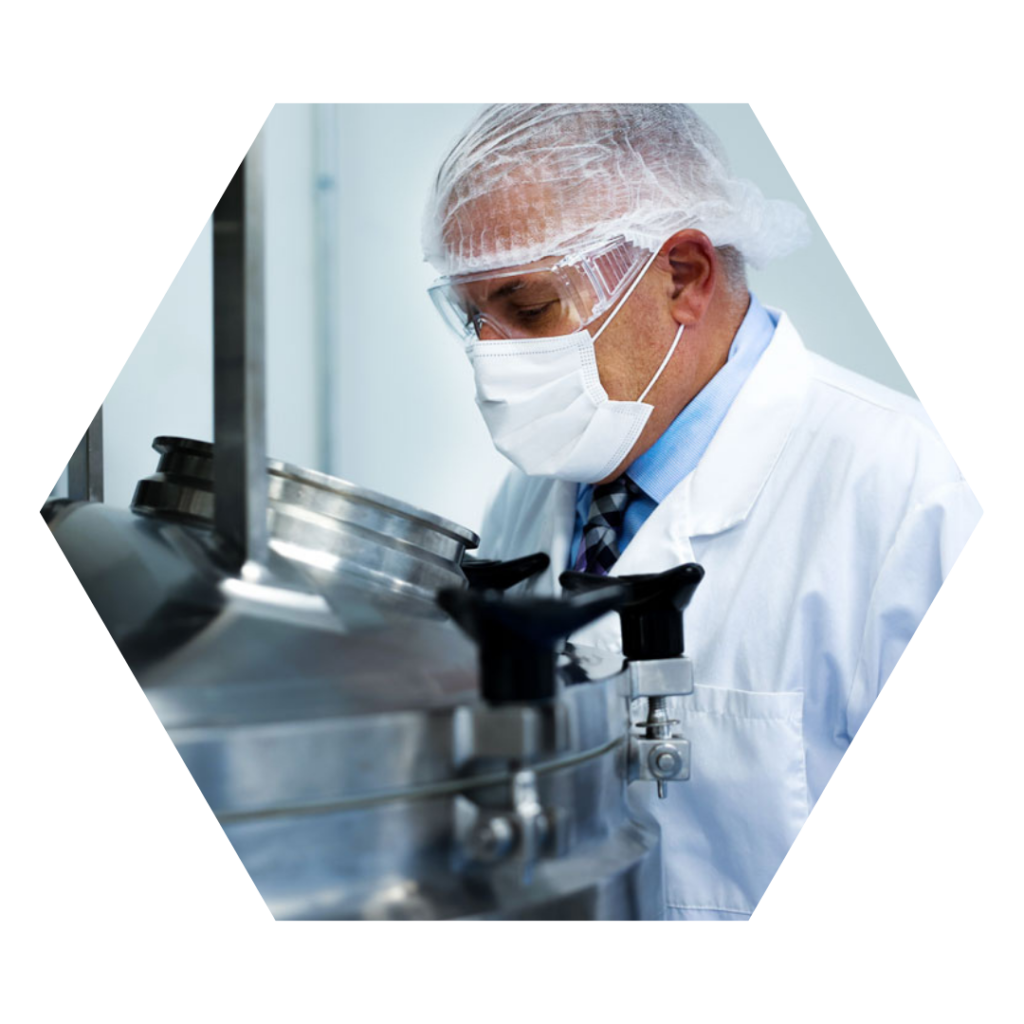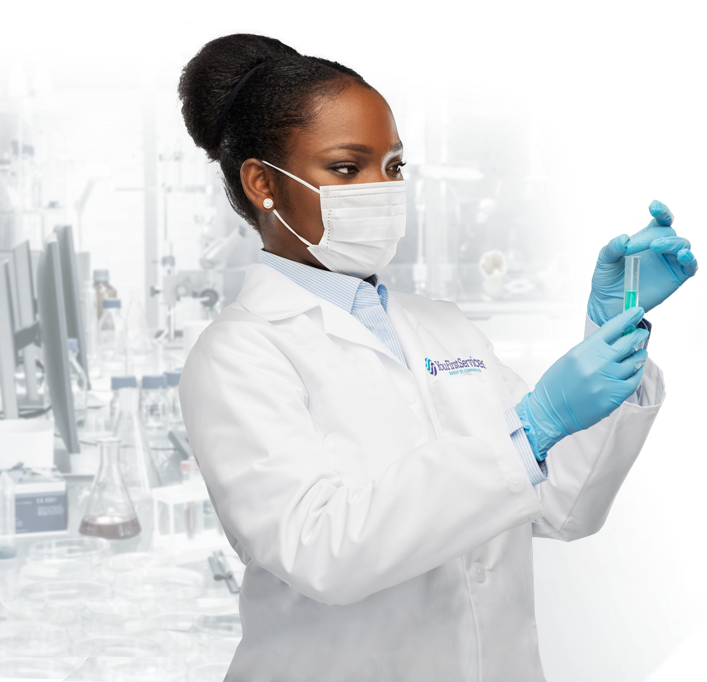 our principals
mission & vision
achievements
quality policy
The foundation of our company is based on a framework of guiding principles that are integral to our work, our passion, and our commitment to the development of innovative technologies.
We Will Continuously Strive to Delight our Customers with Outstanding Quality, Safety, & Effectiveness of our Products & Services
We believe that our future lies in the hands of our valued customers.
In our efforts to achieve this objective, we will
Interested In Learning More About Our Products?
Our

Innovative & Scientific Approach
Our innovative and scientific approaches will continue to bring unique applications for wider use as well as for the company's long-term sustenance. It also means working to improve the quality of life by supporting efforts that enrich the lives of others. We will ensure an ethical culture developed on the basis of shared values and believe that our novel concepts are our true assets, vital for the sustenance of our highly innovative organization.
You First Services is deeply committed to providing educational needs locally and around the world. We believe that quality education is a basic foundation for anyone's future. YFS Foundation is a charitable organization dedicated to supporting the basic educational needs of young girls in developing countries as well as providing essential collegiate assistance for local students pursuing science and technology careers. There are untold millions of girls overseas that never have a chance to go to school. They are stuck in a desperate cycle of poverty and despair that handicaps entire societies. There is also many well-deserving, high-achieving high school students in Western New York that could never afford the college demands for books, supplies, housing and tuition.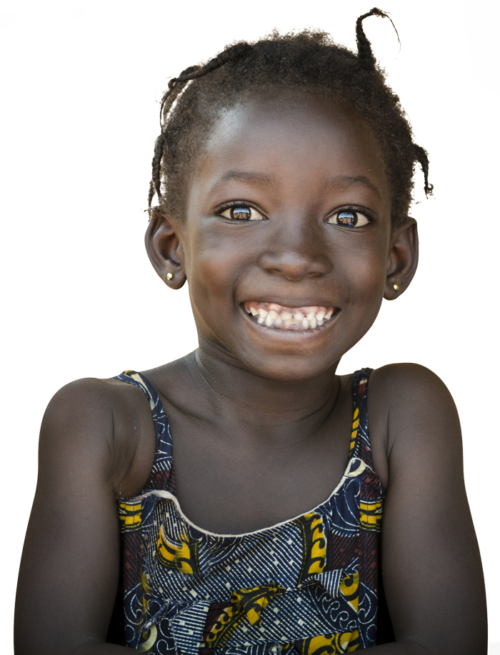 You First Services News
Stay up to date on industry news, YFS news and general information.