Who We Are
Your Solution
Our Vision
You First Services Group of Companies understands that successful innovation in healthcare requires a challenging journey from basic research to a viable commercial product or service. 
It is very important to translate research results into real applications to accelerate the beneficial aspects of the research. Our company strives to translate research into actual healthcare applications for end-users.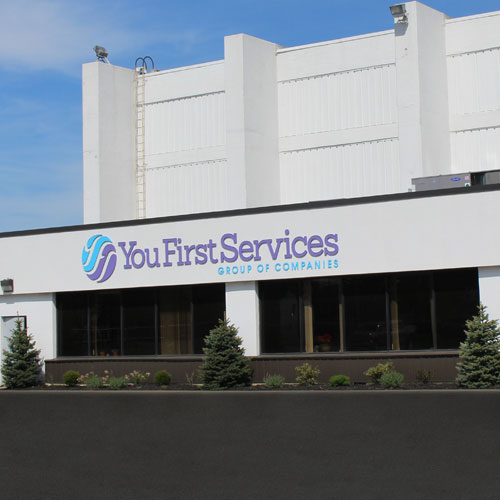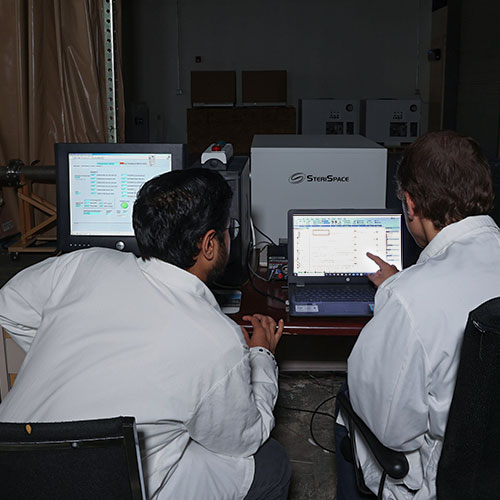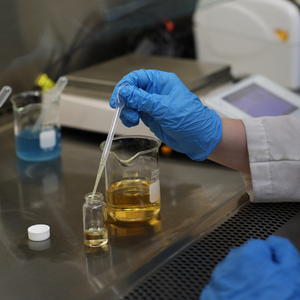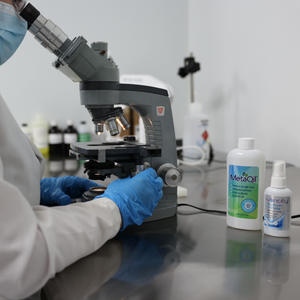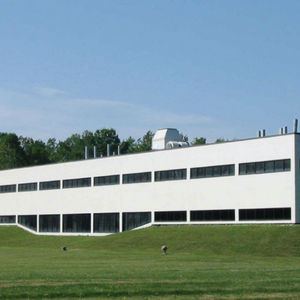 Looking for a
Reliable Employer?
You First Services works to acquire and commercialize healthcare technologies to help create a happier and healthier world. Our team is always growing and we are always excited to bring on new innovators. Check out our open positions.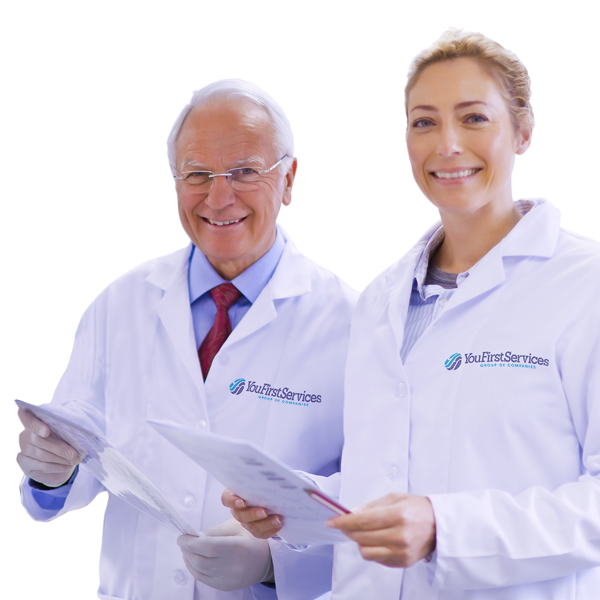 Learn More About You First Services Group of Companies