Chairman's Message
Satish Sharma, MD, FACS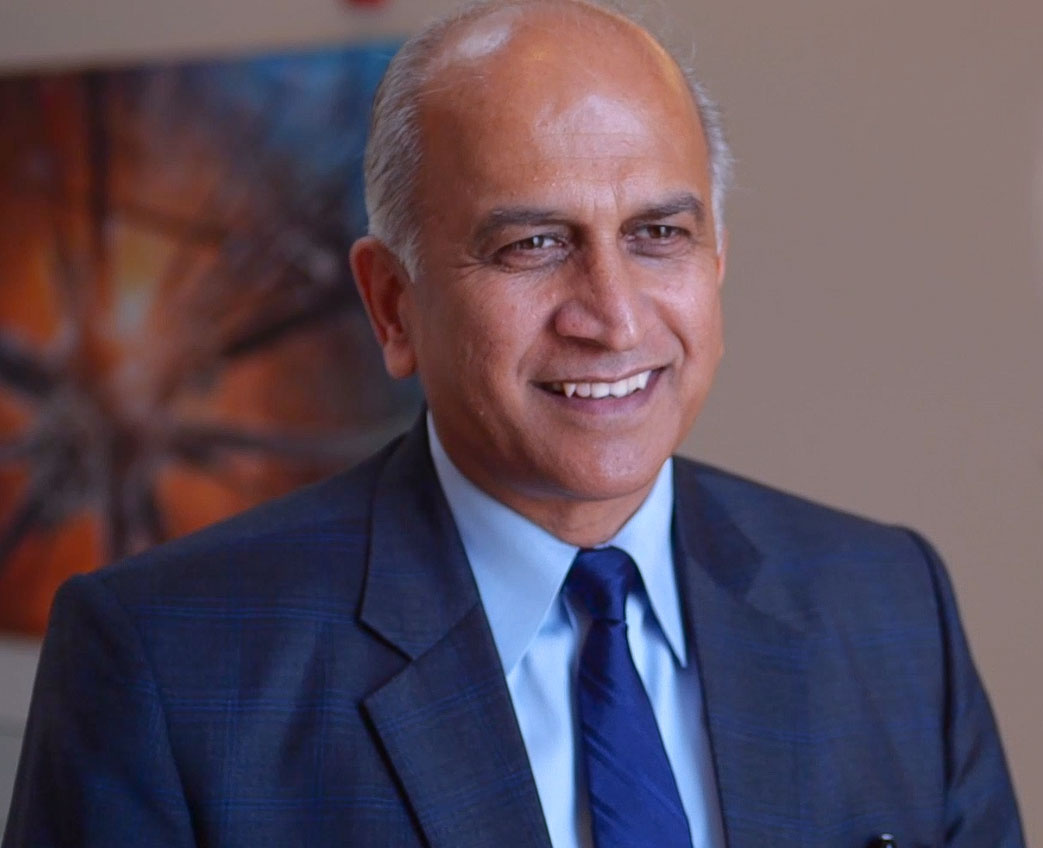 Chairman & Chief Executive Officer,
You First Services Group of Companies
"Achievement and success are meaningful only if they can help bring hope and comfort to lives of those who need them the most."
Welcome to You First Services Group of Companies (YFS). Since our company's founding, our chief objective has been to enhance and improve lives through research and development.
Unique and innovative concepts have proven vital for the sustenance of our organization, leading to the state of art healthcare related inventions and accessible technologies for individuals and organizations across the world.
YFS derives its energy from the contributions of our creative staff, skillful expertise, high-profile partnerships, scientific ventures and collaborative research. We value the contribution of each individual team member along with our partners. With these fundamentals, we are committed to growing our platform and creating diverse employment opportunities.
Constructed on a foundation of shared values, YFS seeks to provide its employees and partners with ways to explore their potential while empowering them to further refine their strengths for mutual growth. With world-renowned physicians, scientists, engineers and other technocrats contributing to it's projects, YFS in a short span has been able to introduce alternatives that will improve well-being of our community, decrease the cost of healthcare and reduce the impact of negative environmental factors. We have established global partnerships with like-minded organizations at national and international front to achieve our mutual objectives.
We are firmly committed to support child education and development of research as they can lay a strong foundation for a vibrant growth of the society and economic development at multiple levels. We will work closely with academic institutions to support scientific research and create engaging opportunities for its students.
While fulfilling our expansive range of responsibilities, YFS will establish platforms where the world's best talents will have the opportunity to find expression of their thoughts in a tangible way.

Satish Sharma, MD, FACS
Chairman & Chief Executive Officer
Learn More About
You First Services Group of Companies