YFS Foundation
The YFS Foundation believes that everyone, no matter their gender, age or where they live in this world, deserves the opportunity to receive a meaningful education.​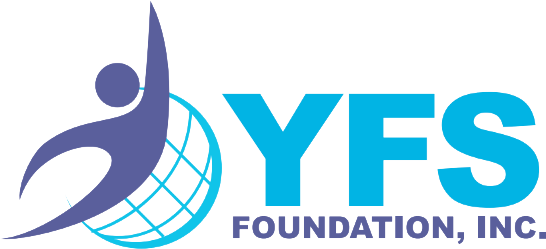 Devoted to

Global

and

Local

Issues ​
Tragically, there are at least 65 million young girls in various developing countries that are never given a chance to even attend school. These girls traditionally marry much too young. Many become mothers when they are still children. They are unable to ever earn a meaningful wage, and they know of no reasons to encourage their own kids to go to school. This continues the horrible cycle of poverty and despair in their communities and actually holds down the development of entire countries. The YFS Foundation is deeply committed to doing all it can to break these cycles of despair.

The YFS Foundation has a Memorandum of Understanding and ongoing partnership with IIMPACT, a well-respected and efficient not-for-profit corporation in India. Our foundation supported girls in three "Learning Centers" in this country. None of the girls had ever been in school before, nor were there plans for them to attend, until our help arrived!
Every Child


Deserves Hope
Education for a young girl means making the next generation well educated, virtuous, confident, and capable to do something beneficial for their family & society. The YFS Foundation signed a Memorandum of Understanding to collaborate with IIMPACT, a non-governmental organization in India whose primary focus is the education of girl children from socially and economically disadvantaged sections of society.
WNY Not-For-Profit
STEM Scholarships
We also believe in helping find truly essential collegiate support for local high school students in Western New York that have excelled in their studies, need financial assistance, and are intent on pursuing careers in the many fields of science.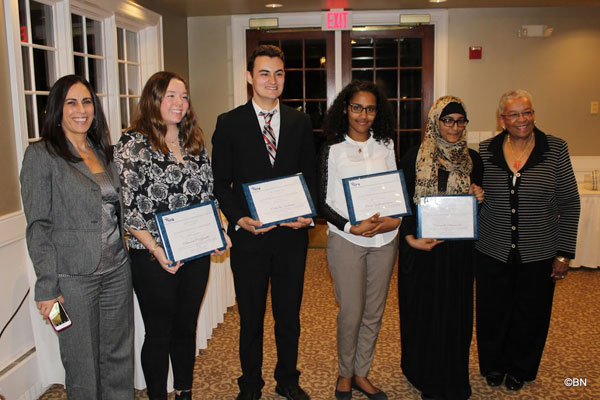 Financial, tax-deductible donations are crucial to this Mission. We will partner with some of the world's most respected and efficient organizations to deliver totally efficient help in the world's most needy places.