Products Developed to Enhance Quality of Life & Wellness
Our Oral Healthcare Unit is headlined by our flagship product, Lubricity, an oral spray designed to relieve xerostomia (dry mouth). This division has also developed a series of two oral rinses, MetaQil and Swish4. MetaQil is designed to relieve dysgeusia and metallic taste symptoms, while Swish4 enhances alertness, freshens breath, and maintains endurance. All of these proprietary formulations were developed by renowned scientists with extensive experience in their fields.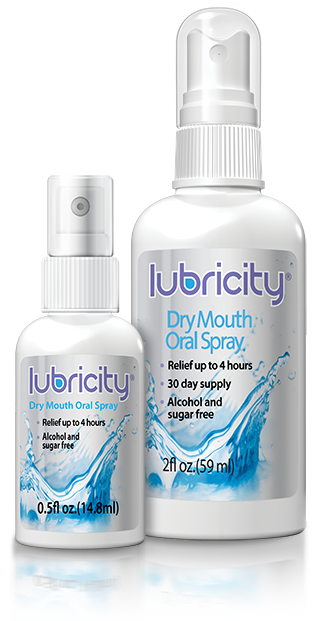 Oral Healthcare Spray To Alleviate Dry Mouth
Lubricity Dry Mouth Spray is a unique saliva substitute that provides a lubricated and moist feeling for up to 4 hours when used as directed. Lubricity's formula contains hyaluronan which is known as "nature's lubricant" and functions like natural saliva.

Mouth Rinse To Reduce Metallic Taste
Many things can affect this complex system of taste sensing and, in turn, cause a metallic taste in the mouth. In order to comfort dysgeusia, we have formulated first of its kind oral rinse, MetaQil®. It reduces metallic taste and cools the mouth.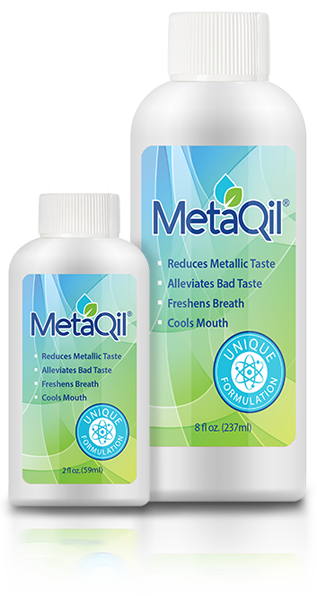 Rinse to Freshen Breath and Enhance Alertness
Swish4Energy® is a science-driven oral rinse designed to enhance alertness, freshen breath, cool your mouth, and maintain endurance in less than 4 minutes.
Interested in Learning More About Our Products?