Ashwin N. Patel, MD, DMRD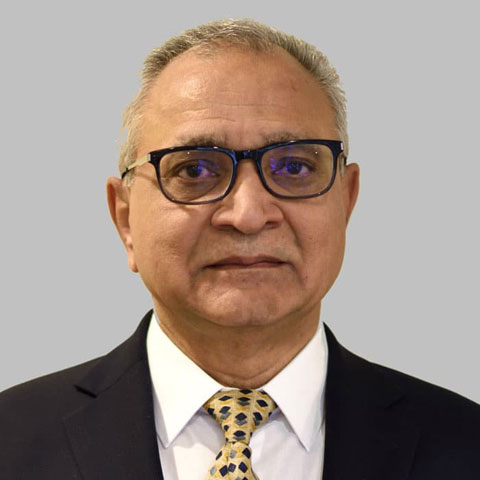 Position:  Advisory Board Member 
Dr Patel has a proven track record of clinical expertise entrepreneurship and consulting.
Dr. Ashwin Patel is a physician with decades of entrepreneurial experience in many sectors of the health care industry. He received his medical degree along with post graduate diploma in diagnostic radiology from Baroda Medical College of the M.S. University of Baroda, India. He completed specialty training in radiation oncology at Henry Ford Hospital, Detroit, Michigan.
For more than 30 years he ran successful radiation oncology private practices in Ohio. As president of Ohio Radiation Oncology, Inc., he built, developed, and operated multiple freestanding cancer and imaging centers in Ohio, which provided state-of-the-art technologies to the community.
Dr. Patel is the founder and former CEO of Veterinary Radiation Oncology Associates, Inc., a national franchise providing oncology services to the field of veterinary medicine. He has served as medical director of Home Healthcare of America, Ltd. and has experience staffing nurses in local hospitals in Northern Ohio. In addition, he has expanded his entrepreneurship skills into the hospitality and real estate industries. Currently, Dr. Patel is a consultant for SkinCure Oncology, a national company providing superficial radiation therapy for cutaneous cancers.
Learn More About You First Services, Inc.
Group of Companies