John M. Barrett, MBA, CPA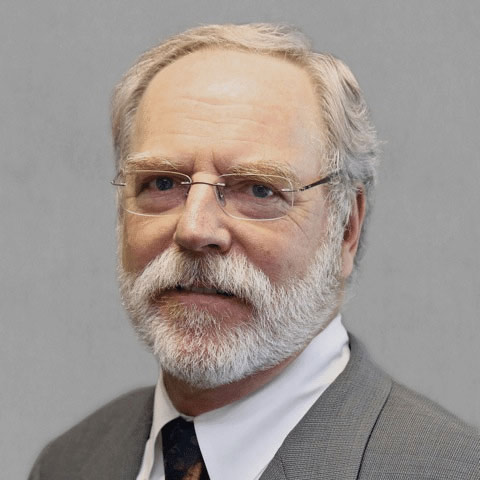 Position: President, Strategic Planning and Finance
With his vast preventive health care experience, Mr Barrett provides innovative and strategic leadership to YFS.
John M. Barrett serves as the President Strategies and Finance of You First Services, Inc. He is involved in proposing, strategizing and developing overall strategic objectives of the company. He has successfully obtained National Science Foundation Research and Commercialization Grants related to improving individual indoor environmental health. 
Mr. Barrett has over 20 years of preventive health experience and most recently has sold his ownership interest in Pure Solutions, LLC and its patented 'Allergy Friendly Room Program' that has been licensed in over a dozen countries.
Learn More About You First Services, Inc.
Group of Companies