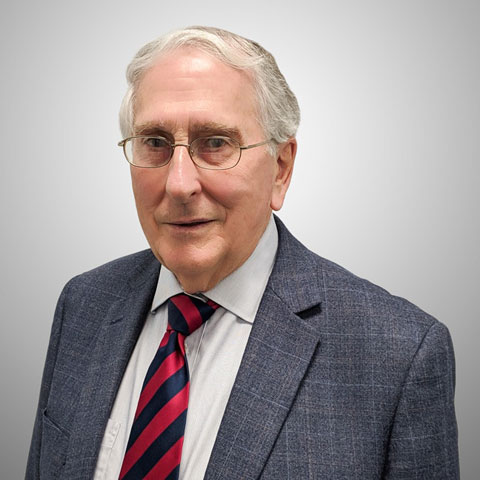 Position:  Executive Vice President, Engineering Systems 
Dr. Lordi has been with You First Services for over 6 years. 
John Lordi serves as the Executive Vice President, Engineering, You First Services, Inc. Except for two years at M.I.T. Lincoln Laboratory, Dr. Lordi spent his entire career at the Calspan Advanced Technology Center (formerly Cornell Aeronautical Lab) as a technical program manager, head of the Physical Sciences Department and the Executive Director of the Calspan-UB Research Center (CUBRC). 
His technical expertise is in high-temperature gas dynamics, and he has published numerous papers and reports in this area. After retiring from Calspan, he was a Research Professor in the Department of Mechanical & Aerospace Engineering at the University at Buffalo until 2015.
Learn More About You First Services, Inc.
Group of Companies