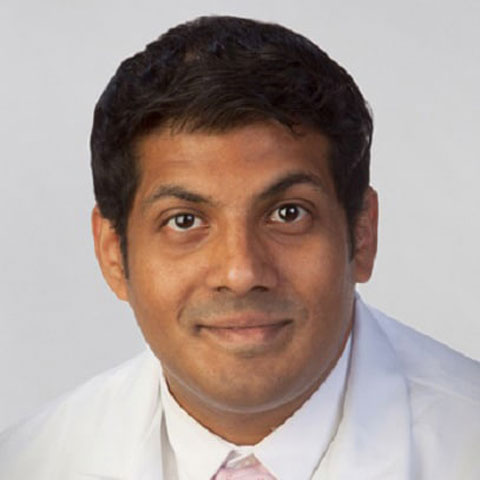 Position: Research Collaborator 
Manoj Mammen has been at You First Services, Inc. for over 10 years. He continues to grow his passion for YFS and WNY with every day. 
Dr. Manoj J. Mammen is an Assistant Professor of Medicine, Division of Pulmonary, Critical Care and Sleep Medicine at the State University of New York at Buffalo. He also serves as the medical director of the Western New York Lung Cancer screening program at Kaleida Health.
His research expertise is in the fields of Pulmonary Medicine; Critical Care Medicine; Biomedical Informatics; Airways Proteome and Airways Microbiome.
Learn More About You First Services, Inc.
Group of Companies