Stanley Schwartz, MD, PhD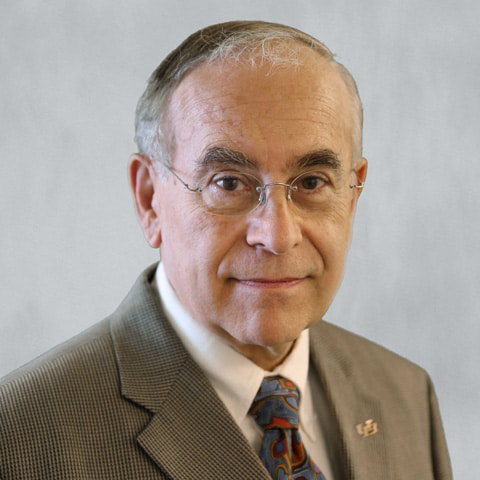 Position:  Chief Medical Officer 
Dr. Schwartz has been at You First Services, Inc. For over 8 years. He continues to grow his passion for YFS and WNY every day. 
Dr. Schwartz is the Distinguished Professor of Medicine, Pediatrics, and Microbiology & Immunology and Division Chief of Allergy, Immunology & Rheumatology at the State University of New York at Buffalo. 
His research expertise is in the fields of Allergy, Immunology & Rheumatology: Pathogenesis of HIV Encephalopathy and the role of angiogenesis in cancer mechanisms of airway remodeling in Asthma. He has numerous publications and prestigious awards to his credit, including the Meller Award for Outstanding Research from Memorial Sloan-Kettering Cancer Center.
Learn More About You First Services, Inc.
Group of Companies