Please feel free to contact us. We will get back to you with 1-2 business days.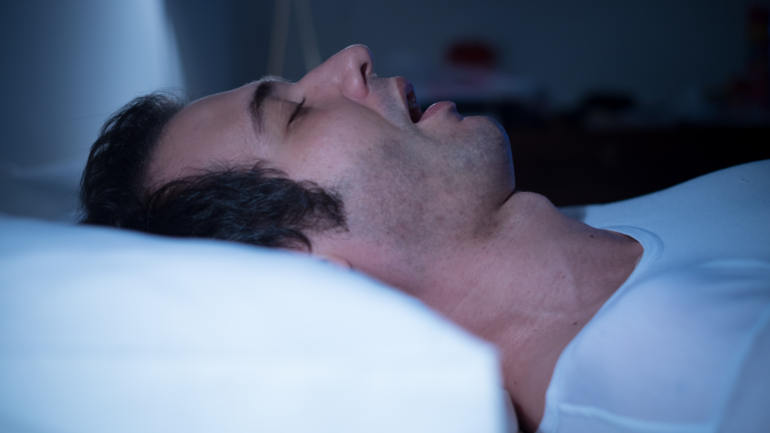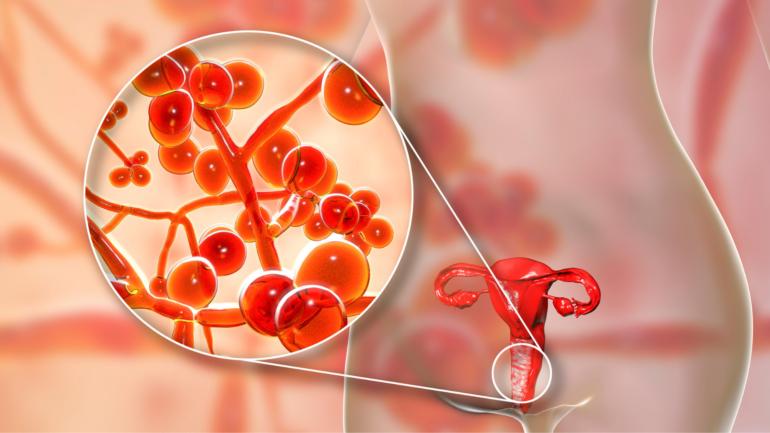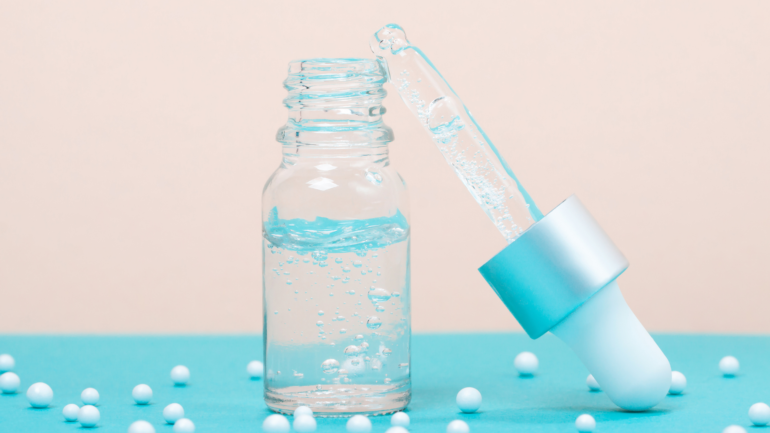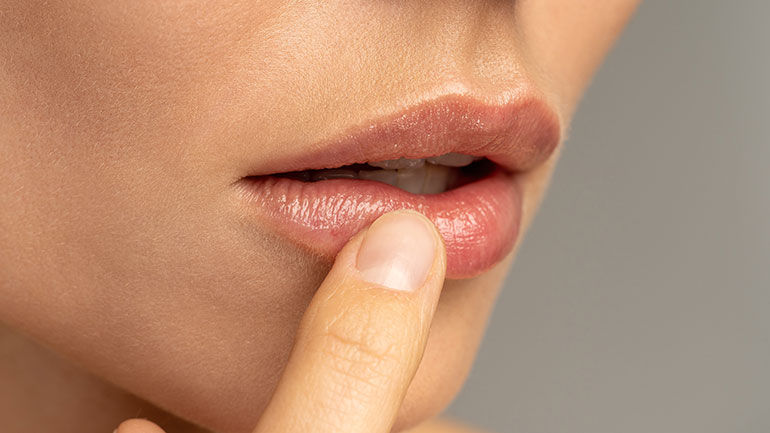 Clear Orthodontic Aligners Treatment Moisturizing Spray
Speech production can be affected by any osseous, muscular, dental, or soft tissue deformity or by any device that impairs the movement or appearance of the speech sound articulators. The effects of orthodontic appliances on speech have been extensively studied. Invisalign® was introduced by Align Technologies to orthodontists in 2000 as a cosmetic alternative to conventional braces. It is a system of transparent, custom trays combined with composite tooth attachments that work together to move teeth.
From its conception, clear aligners have become an increasingly popular and capable approach to addressing malocclusions. As the utility of Invisalign expands, the importance of addressing any possible side effects also becomes crucial. One common concern of those undergoing Invisalign treatment is the development of impairment in speech production upon Invisalign tray delivery.
One common concern of those undergoing clear aligner orthodontic treatment is the development of speech impairment upon aligner tray delivery. There is a need for an oral care product to make these patients more comfortable. In this study, we propose to test a novel mouth lubrication solution for the improvement of articulation problems during clear aligner orthodontic treatment. This 21-day randomized, single-center, crossover study is being done at the School of Orthodontics, Brooks Rehabilitation College of Healthcare Sciences, Jacksonville University.