Please feel free to contact us. We will get back to you with 1-2 business days.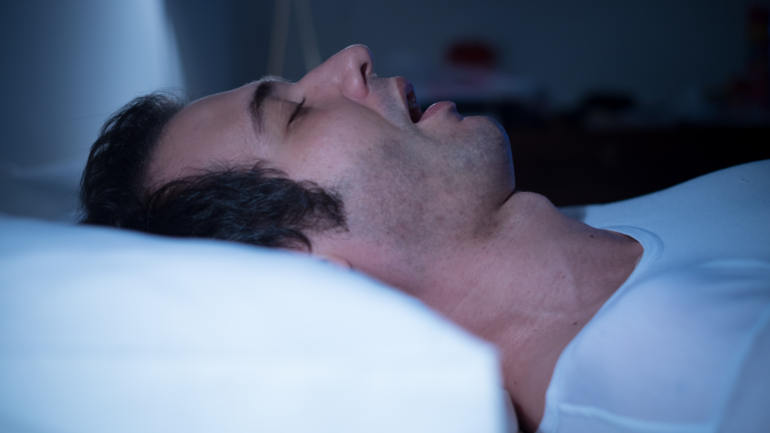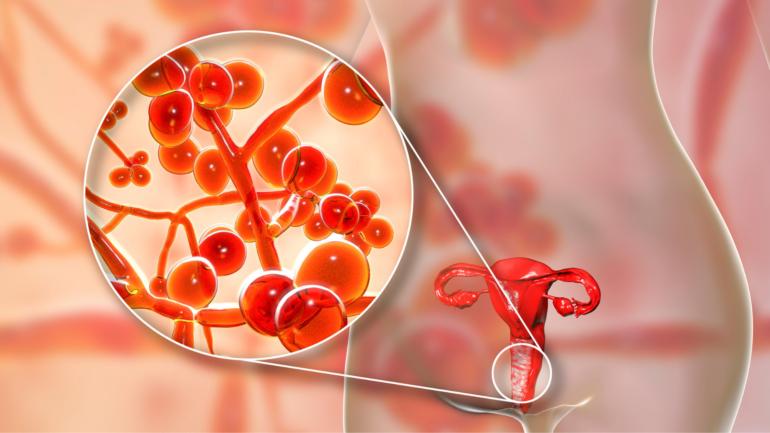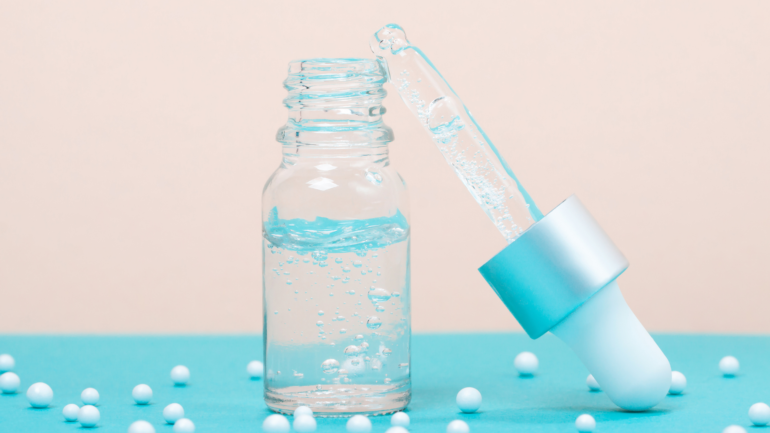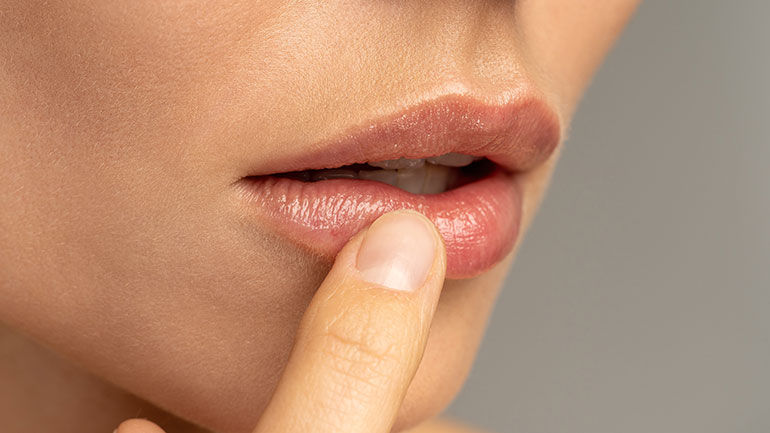 Sleep Apnea-Related Dry Mouth
During routine clinical practice, it is observed that patients with suspected obstructive sleep apnea (OSA) often reported waking up with dry mouth during the night or in the morning. As patients with OSA spend most of their sleep time desperately seeking for air, it is not surprising that they wake up with a dry mouth, as the instinctive physiological response is to open the mouth to allow as much air in as possible. Saliva has important functions in protecting the hard and soft tissues of the oral cavity from acids and pathogenic microbes.
Supporting Nightime Saliva Production
Also contributory to the oral dryness may be that the amount of saliva production is maximum in the morning and diminishes dramatically during sleep. However, dry mouth upon awakening is not classically included in the key diagnostic signs and symptoms of OSA. There is an urgent need for an oral care product to make these patients more comfortable.
This crossover group, randomized, single center, study will enroll subjects to evaluate the safety and efficacy of an HA formulation in people suffering from dry mouth due to CPAP therapy. Subjects from the sleep clinic of Veterans Affairs Medical Center in Buffalo, NY will be recruited under the IRB approved study. Patients will be included in this study when one or more of the symptoms of dry mouth of moderate to severe nature is present.  The duration of the study is 9 weeks and at the end of each treatment day, week and study, the participants will be asked to answer survey questions pertaining to the use of the test sprays. Adverse experiences will be noted and recorded during the study. Study is ongoing and enrollment is open.